Mums often make sure everyone else is well looked after and put themselves last on the priority list.
Having kids makes it easier to use excuses like "I have no time" or "I'm too tired", but what are we doing to make the situation better, other than running ourselves ragged?
We need to remember that our health is important, and so is the example we set for our children.
We encourage our kids to eat healthy and play sports but how many of us are really getting optimal nutrition and exercise?
Not only does eating nutritiously and exercising consistently help us to feel good and function better, but there is the added benefit of role-modelling healthy habits to our children.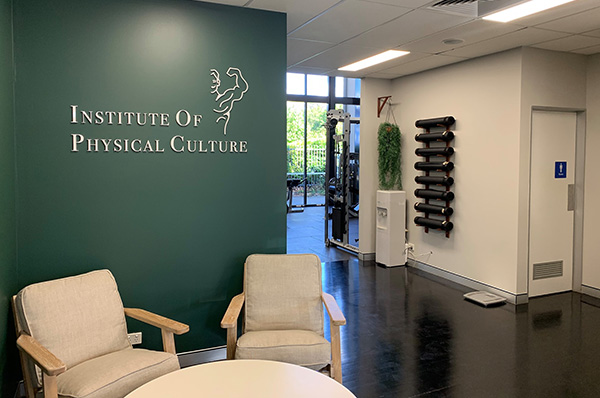 Taking care of yourself is not selfish – healthy family habits start with modelling this lifestyle as a parent.
If you're new to exercise, start small. Go for a walk or start stretching each morning. If you're looking to push yourself a bit further, get in touch for a tailored plan.
IOPC | 16/14 Ashtan Place, Banyo | 0427 493 030
facebook.com/iopcgym | instagram.com/iopc_gym